More examples of what
Glassmaker can achieve.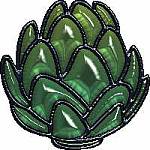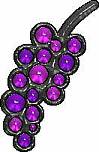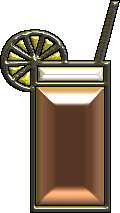 Please remember that all
images are copyrighted.
Thank you.

Work with an image that has a bold outline and clear divisions between sections or color areas.

Unlike most presets, Glassmaker does its best work when you provide a base fill color on the image. When your divisions have been determined, fill each one with an appropriate color, using white only for areas you want to give the palest tone to. Medium gray as a base is recommended to achieve a stained glass "lead" effect on the outlines. Using gradients in the color areas (as I did with the "Glassmaker" sample above) can give some very good results.


When your base colors have been applied to the image, select individual areas on which to apply Glassmaker. While you can select more than one area at a time, it is best if these areas are separate and do not touch each other. I'd start with the "lead" outline.


After applying Glassmaker and while the section is still selected, you'll achieve richer colors by Brightening it at this point by 15-20 steps. Experiment and see what works best for you. The darkest areas, such as the "lead" and those meant to appear blackish, should not be Brightened.


That's all there is to it! Glassmaker and Blade Pro do the rest.